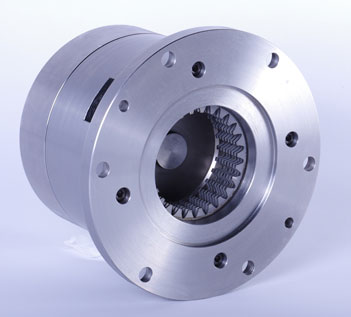 Brakes are generally used to hold or decelerate loads in drive systems.
For use as a safety brake, spring-operated versions are important to protect against the consequences of a power failure and because of their extremely short engagement times.
Typical areas of application are: lifting systems, positioning devices, machine tools.
With their diversity in design, technical conception and different designs, multi-plate clutches are universally suitable for drive solutions.
The range includes a wide range of maintenance-free brakes as well as brakes for switching clock, control and feed movements. According to the requirements, the discs are made of heat-treated steel or with sintered or friction material. Typical applications are: gearboxes of all kinds, main and positioning drives, Power Take Off (PTO) or winches.
Bitte wählen Sie die gesuchten Funktionen: