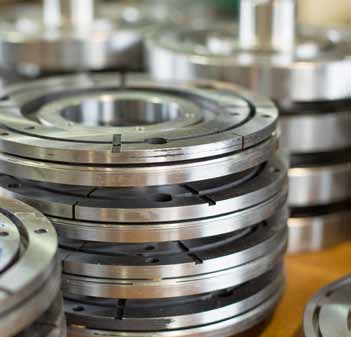 Single-face clutches enable economical drive solutions in mechanical engineering. Their application ranges from the drive switching of systems with non-uniform loads to the precise control of work cycles with a high switching frequency.
The program consists of maintenance-free pole friction clutches, as well as versions for high-performance switching with adjustable poll air gap as well as various special versions.
Particularly suitable for use with internal combustion engines. In recent years, these clutches have been used increasingly in hybrid systems and in alternative drives as well as in e-mobility. 
Bitte wählen Sie die gesuchten Funktionen: